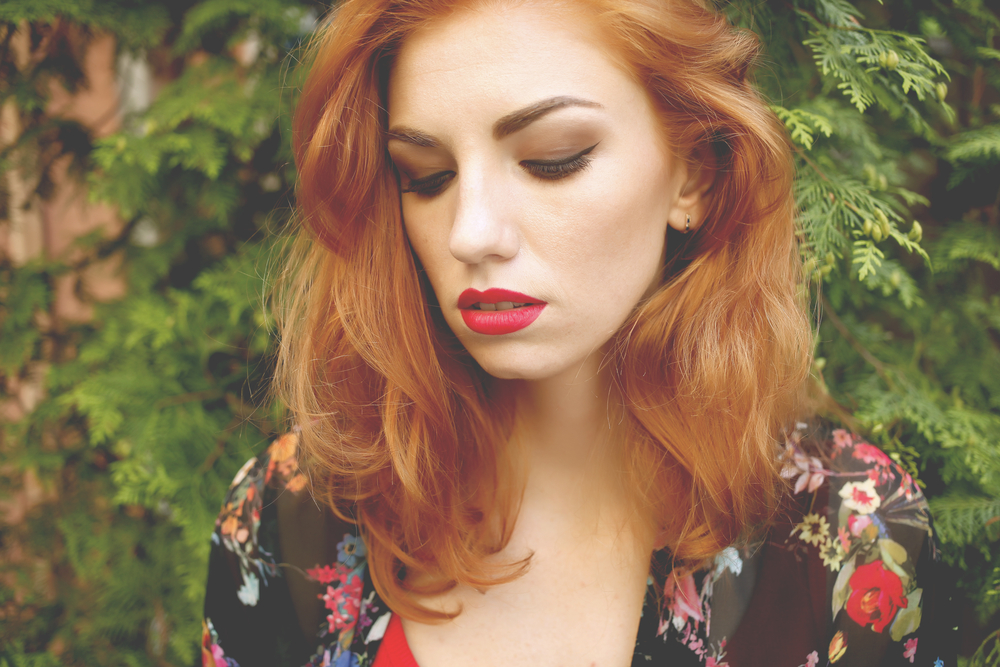 Full, plump lips have always been a desirable feature, but recently they are more popular than ever. However, lips often show aging by losing volume and developing lines on and around the mouth. It is known that lip augmentation is the quickest and most effective way to get full youthful lips, but understanding the different options can be tricky. Taylor Plastic Surgery offers several different types of dermal fillers as well as fat transfer, and is committed to helping you find your perfect lip solution.
What are My Options?
When it comes to fillers intended for lips there are two main types: dermal fillers and fat transfer. Dermal Fillers are injectable cosmetics that come in a variety of gel formulas. Fat transfer is another great option that uses your own tissue from a donor site.
Juvederm® & Restylane®
Juvederm® & Restylane® are hyaluronic acid based fillers that add volume and restore structure to the lips. Hyaluronic acid is a substance found in youthful healthy skin that promotes a hydrated, plump look. Both fillers have a moldable gel feel that flows easily which produces predictable results that you are sure to be happy with.
Fat Transfer
If injectable fillers are not a great solution to your needs due to allergy, Dr. Taylor can also perform a fat transfer to volumize your lips. During a fat transfer, fat is harvested from a donor site with gentle liposuction such as the flanks or thighs. Once the fat is harvested, it is purified and then re-injected into the lips. Unlike fillers, fat transfer is a more permanent option comprised of your body's own tissue.
If you are interested in getting a more youthful pout, contact Taylor Plastic Surgery today to schedule your lip augmentation consultation.