Kasia Kania, MD, MPH – Plastic and Reconstructive Surgeon
in Rogers, Bentonville, Fayetteville, Springdale Arkansas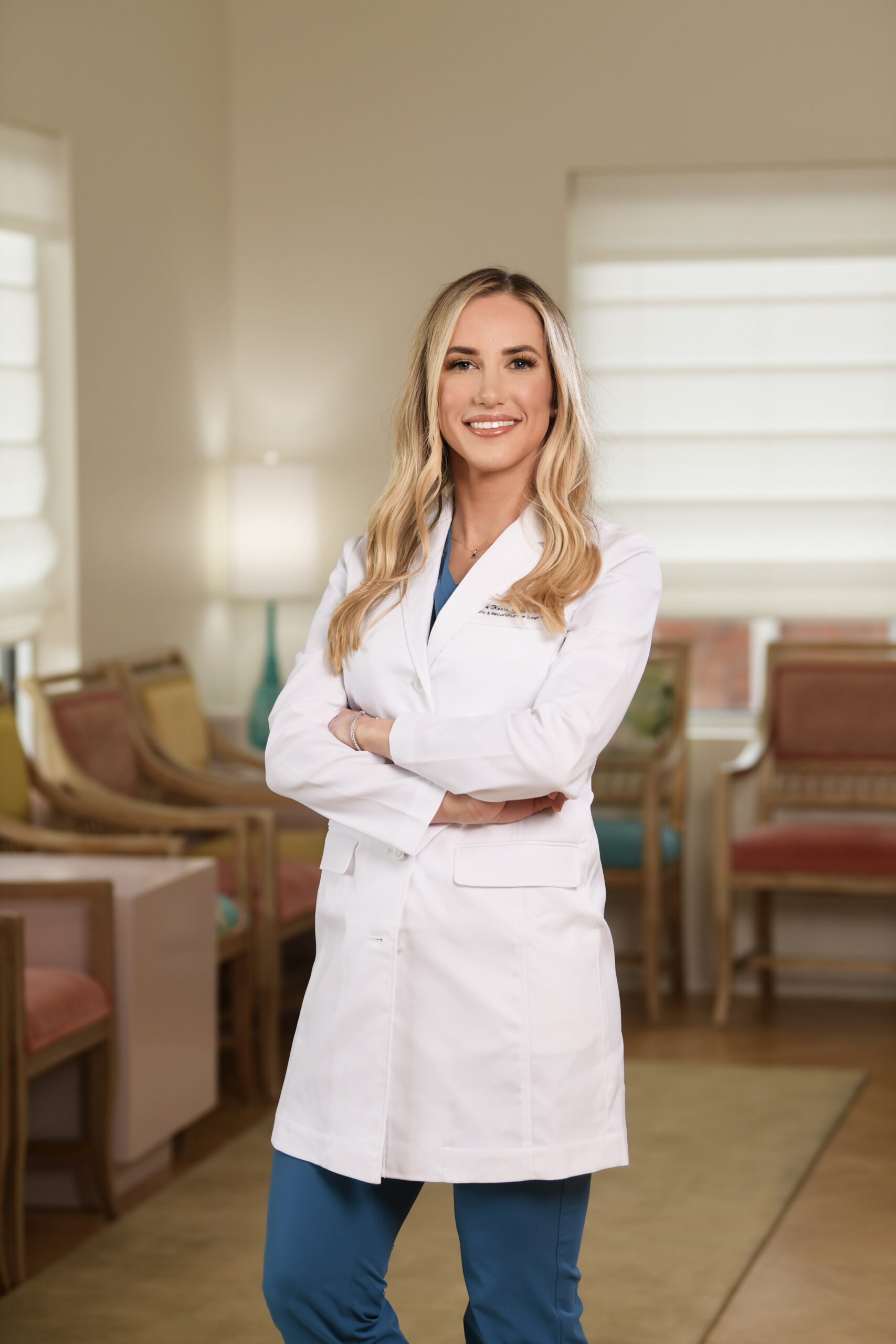 Dr. Kasia Kania is a fellowship-trained plastic and reconstructive microsurgeon. Dr. Kania is extensively trained and experienced in aesthetic and reconstructive surgery for the face, breasts, and body. She is thrilled to be serving the Northwest Arkansas area and is looking forward to establishing the microsurgical breast reconstruction program at Mercy Hospital of Rogers with the help of Dr. Robert Taylor.
Please take a moment to learn more about Dr. Kania and her experience. If you have questions, or if you would like to schedule a consultation here at Taylor Plastic Surgery, please contact us today.
Treatments and Areas of Special Focus
Dr. Kania offers a full range of custom-tailored plastic surgery and aesthetic enhancement procedures, including:
Rhinoplasty
Facelift
Neck Lift Surgery
Eyelid Surgery
Brow Lift
Breast Augmentation
Breast Lift
Abdominoplasty (Tummy Tuck)
Liposuction
Fat Transfer
Arm Lift
Thigh Lift
Non-Surgical Rejuvenation (Injectables/Lasers)
Dr. Kania also offers an array of reconstructive procedures for the breasts, head and neck, and extremities, as well as reconstruction for conditions such as sarcoma, melanoma, and lymphedema. Her clinical expertise includes advanced breast restoration procedures using a patient's own tissues, such as autologous muscle and fascia-preserving perforator flaps (DIEP and PAP flaps). These microsurgical procedures take tissues from the patient's abdominal area or thigh to restore a beautiful, natural, and life-long breast reconstruction after mastectomy, without the need for implants. During these procedures, Dr. Kania offers reinnervation techniques that can help reconnect sensory nerves to restore breast sensation. Dr. Kania also has expertise in vascularized lymph node transfer for lymphedema, and offers prepectoral implant breast reconstruction to create a natural and aesthetically-pleasing result.
Dr. Kania's advanced surgical training enables her to provide a full scope of cosmetic and reconstructive plastic surgery procedures that can help patients renew their appearance and feel more confident about the way they look.
Philosophy of Care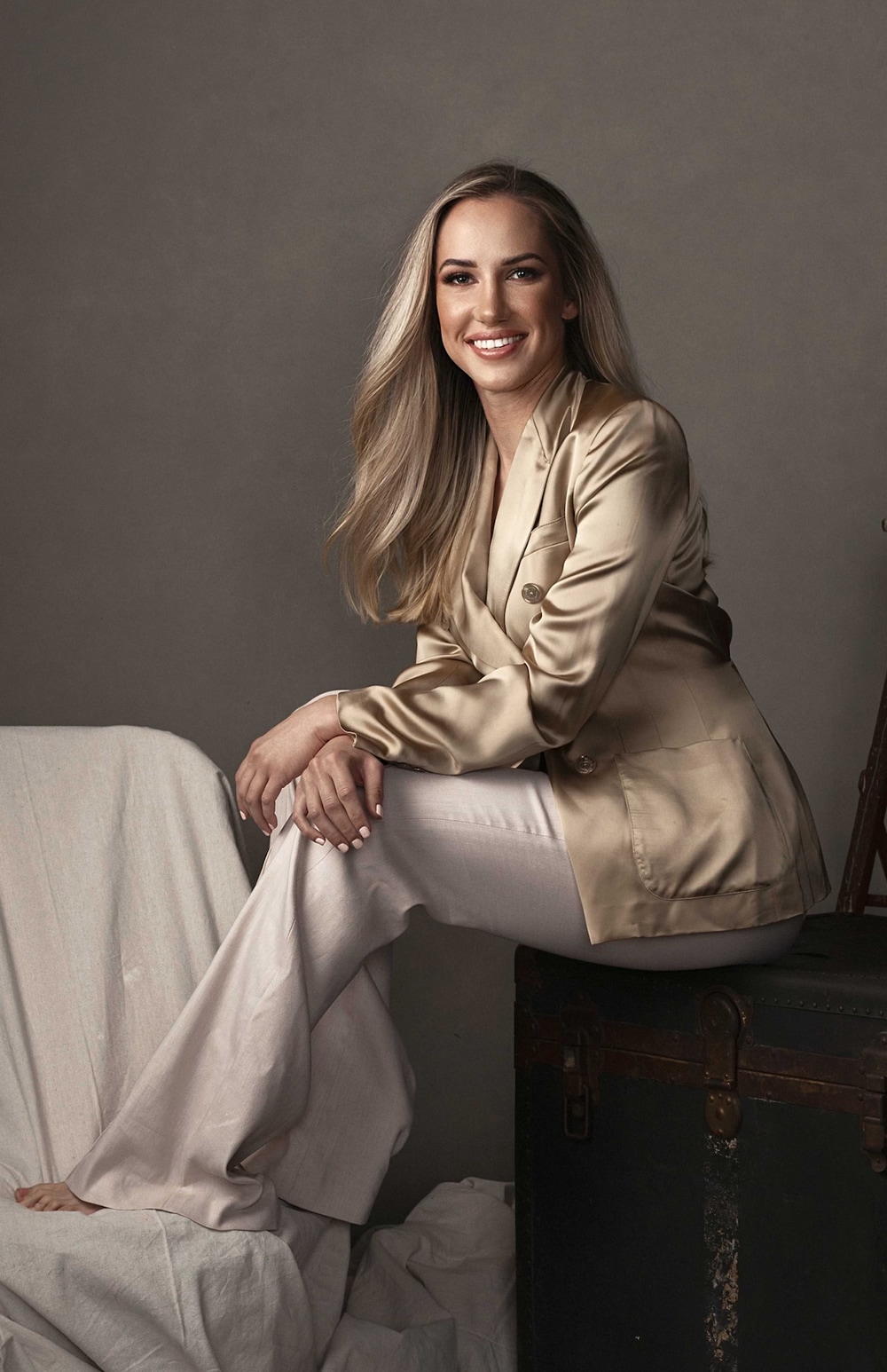 Dr. Kania is particularly passionate about patient advocacy and is committed to helping women restore their femininity and confidence. She believes in creating a strong doctor-patient relationship that promotes trust, transparency, and safety to empower a well-informed patient who actively participates in their care and decision-making. Dr. Kania's drive to stay current on the latest techniques and innovations allows her to provide optimal patient-centered treatment options in an environment focused on exceptional patient care and safety.
For her aesthetic patients, Dr. Kania is passionate about creating natural and elegant results to meet their aesthetic goals so they can live a life with full confidence. With the goal of bringing forward the best version of an individual, she uses her eye for detail and comprehensive knowledge of anatomy to meticulously create changes in form.
For her reconstruction patients, Dr. Kania believes in providing a tailored surgical plan to restore defects of the face, breasts, and body. She is exceptionally passionate about breast reconstruction using either the body's own tissues or implants to restore her patient's femininity and gender identity. Dr. Kania believes in providing a supportive and attentive environment during her patient's breast cancer journey and recovery.
Education and Training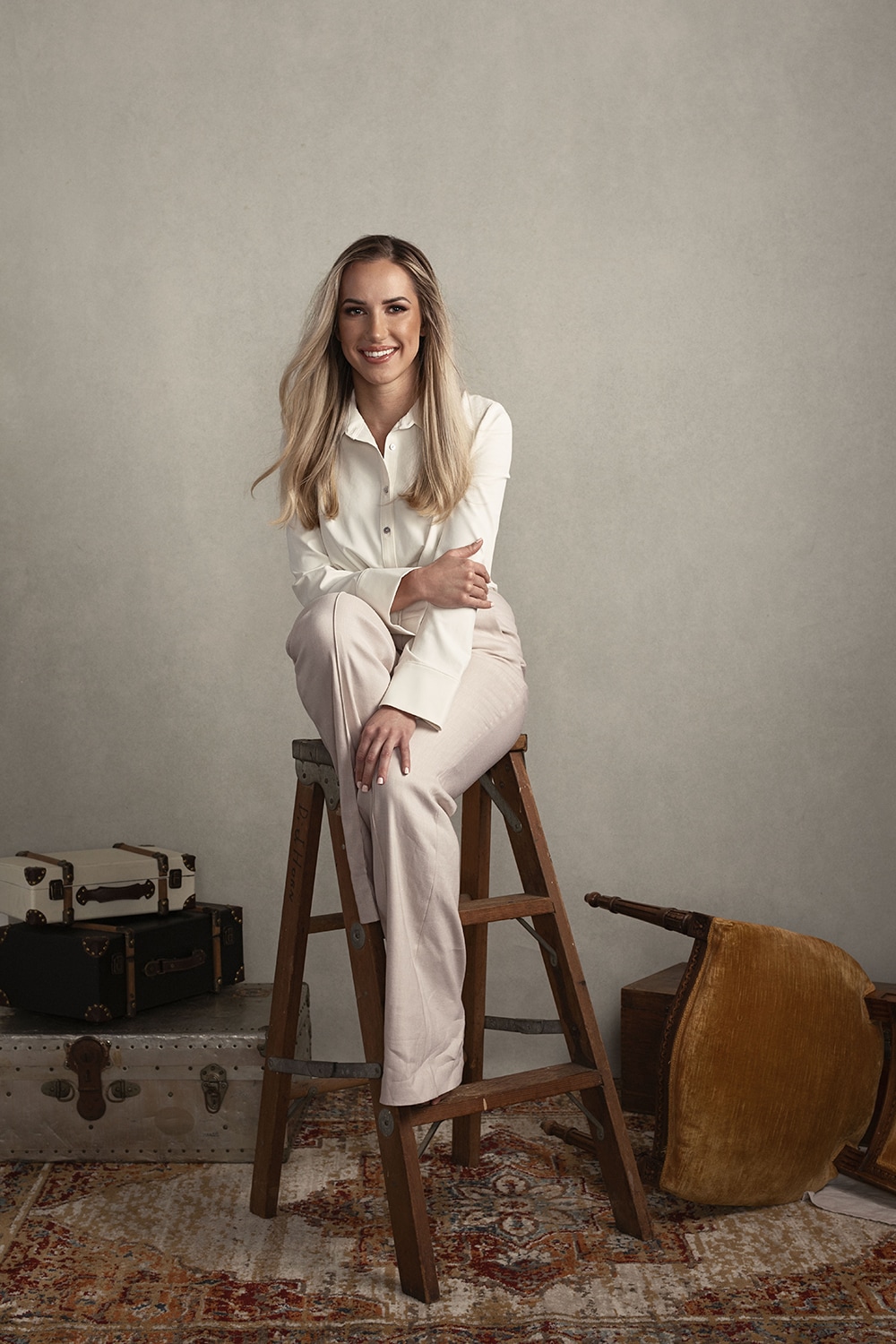 Dr. Kania earned her undergraduate degree from the University of the Sciences in Philadelphia. She later completed her Master in Public Health degree from Thomas Jefferson University. Dr. Kania obtained her medical degree from the Indiana University School of Medicine and went on to complete an intensive six-year Integrated Plastic Surgery residency program at Baylor College of Medicine in Texas. During this time, Dr. Kania received exceptional training at the Texas Medical Center, which is known as the largest medical center in the world. The Texas Medical Center includes renowned institutions such as Baylor St. Luke's Episcopal Hospital, MD Anderson Cancer Center (the #1-ranked cancer center in the world), Houston Methodist Hospital (the #1-ranked hospital in Texas), Ben Taub Hospital (a Level-1 trauma center), Texas Children's Hospital (the largest children's hospital in the United States), and the Dallas Plastic Surgery Institute, where Dr. Kania was trained under Dr. Rod Rohrich, an internationally-renowned rhinoplasty and facelift surgeon.
Following completion of her residency, Dr. Kania joined a fellowship program in Microsurgical Reconstructive Surgery at MD Anderson Cancer Center. This led her to become proficient in the use of autologous tissue techniques for breast reconstruction, which is designed to restore natural-looking breasts utilizing tissues taken from another area of the patient's body. She was also extensively trained in reconstructive procedures for the head, neck, and extremities, as well as treatments for sarcoma, melanoma, and lymphedema.
Dr. Kania has published more than 30 peer-reviewed manuscripts and book chapters in prestigious plastic surgery journals and textbooks. She has also been invited to present her research at more than 10 medical conferences. Dr. Kania believes in continuous learning and sharing information with other plastic and reconstructive surgery professionals to help advance the field into the future. She attends several conferences throughout the year to meet plastic and reconstructive surgeons from across the globe and learn about new techniques and the latest technologies.
Memberships and Affiliations
The American Society for Reconstructive Microsurgery – Candidate Member
The American Society for Surgery of the Hand – Candidate Member
Women's Microsurgery Group
The Aesthetic Society® Fellow Program
Honors and Awards
Gold Humanism Honor Society
Dr. Kania is multilingual—she speaks both Polish and English fluently, and she is conversational in Spanish and French. A citizen of the United States, Dr. Kania was born in Poland and lived in several areas around the world during her childhood.
In her spare time, Dr. Kania has a variety of hobbies and interests, ranging from traveling, hiking, and cycling to snowboarding and drawing. She is also a philanthropist and has a big heart for animals—she regularly volunteers for animal rescue charities and has several rescues of her own.
Dr. Kania also uses her Instagram account as a platform to explain plastic surgery procedures and provide patient education. You can find her on Instagram at @kasiakaniamd.
Please contact Taylor Plastic Surgery to learn more about the treatments available at our practice, or to schedule a consultation.