Skin Tightening
in Rogers, Bentonville, Fayetteville, Springdale Arkansas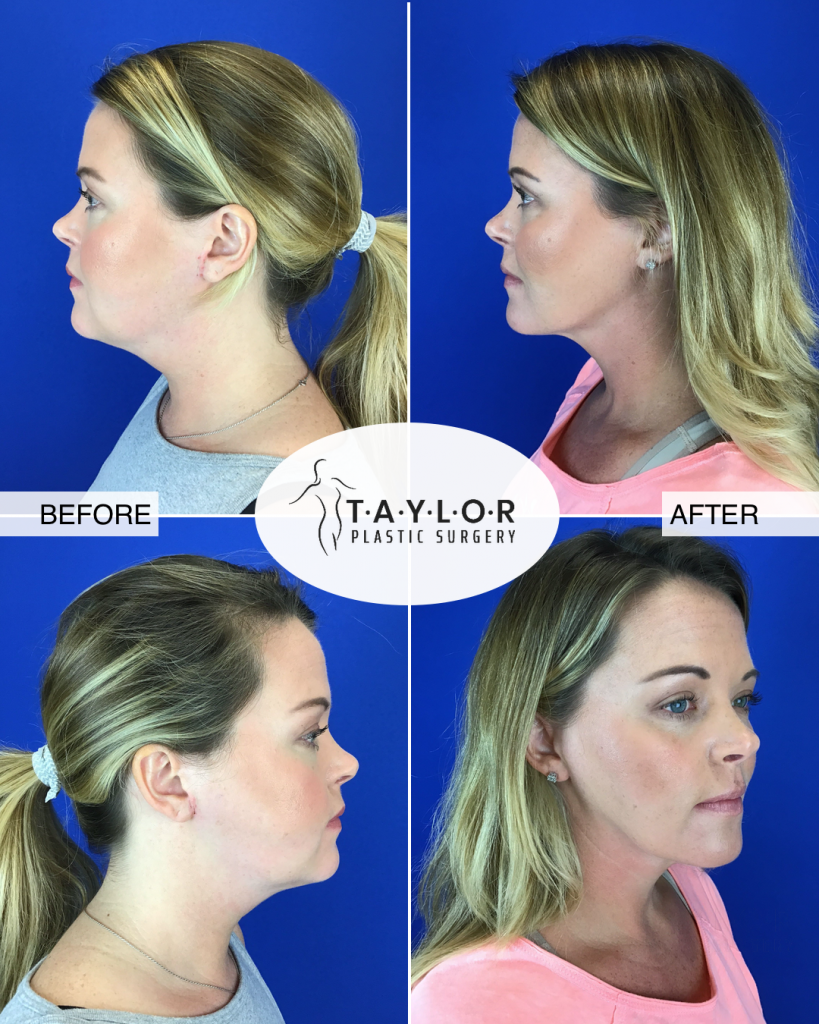 Skin tightening at Taylor Plastic Surgery involves the use of the Renuvion system to remodel the tissue for a firmer look and feel. The Renuvion system combines radiofrequency energy and cold helium plasma for a minimally invasive alternative to a surgical procedure like the facelift or tummy tuck. With Renuvion, patients can receive the body sculpting they desire without the lengthy recovery period.
Who Can Benefit from Skin Tightening?
Tissue laxity can be the result of the natural aging process or can occur after pregnancy or weight loss. Those who experience mild to moderate skin laxity can benefit from the skin tightening benefits of the Renuvion system. The Renuvion skin tightening system is especially effective for those who are not ready for a surgical procedure or do not require one yet. Skin tightening with Renuvion can be performed on several areas of the body including the:
Face and neck
Breasts
Back
Upper arms
Thighs
Abdomen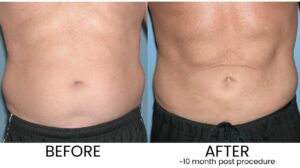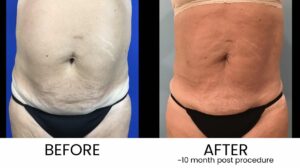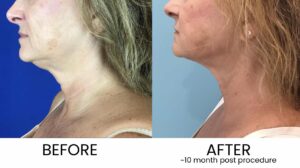 The Skin Tightening Procedure
Skin tightening with the Renuvion system is performed in-office with the use of local anesthesia for your comfort. Tiny incisions will be made in the treatment areas where the Renuvion device can then be inserted below the skin. Cold plasma is then emitted to tighten the tissue and improve skin elasticity. The incisions are then closed, resulting in minimal to no scarring. The treatment process can take about 1-3 hours to complete depending on the size and number of areas being treated.
After Treatment with Renuvion
After skin tightening with the Renuvion system, some swelling, bruising, and mild discomfort can be expected. Patients should plan to take a few days off work while they rest and recover at home. Normal activities can usually be resumed within the first week. Once swelling has diminished, patients can expect to see some skin tightening benefits, but optimal results can be noticed after several months to a year as new collagen is produced.
To learn more about skin tightening with the Renuvion system, contact Taylor Plastic Surgery today and schedule your consultation.